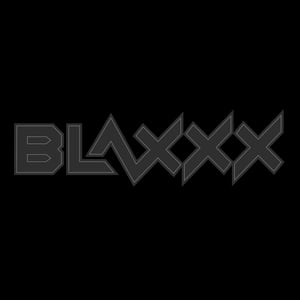 $

10.00 - On Sale
IN STORES MARCH 3, 2015
(mail order ships sooner)
In March of 2014, Lamont Thomas of OBNOX infamy took a little break from schooling/embarrassing the entire music business during his annual visit to SXSW by visiting the Austin studio of OBN III's chief Orville Neeley. With Thomas commandeering the microphone and drums, Neeley taking the bass and co-conspirator Tom Triplett (OBN III's, The Energy, Snooty Garbagemen), grabbing the guitar, the newly formed supergroup proceeded to knock out 4 super distorted genre-smashers that while not entirely removed from Bim's own amazing ouvre, approach levels of insanity that make it very hard to believe the trio made this shit up on the spot. I mean, if they could pull off something this sick in a couple of hours, imagine what could've happened in 3 hours?


Though the sample size is small, this ranks alongside some of Thomas' most claustrophobic, genuinely fucked up work. Teamed with the Eddie Hazel/Fred "Sonic" Smith histrionics of Triplett (Orville's the relative straight man for a change), this Ohio/Texas collision is straight up diabolical. Cross-regional, cross-generational, crossword puzzle, BLAXXX is a six-letter word for LOOK THE FUCK OUT.
(NOTE : we're very aware this is somewhat expensive for a 12" EP. However, please keep in mind the packaging wasn't cheap and the label is particularly avaricious and bent on turning your anxiety into cold, hard cash. Thank you).
Availability
black vinyl 150 gr. - 94% in stock

Blaxxx 'For No Apparent Reason' 12" EP / Obnox 'Boogalou Reed' LP (black vinyl) - 88% in stock